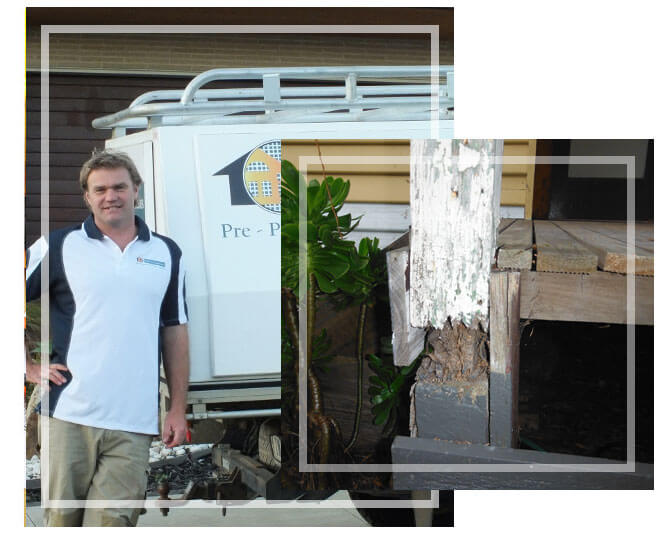 Who We Are
Welcome to Look Sharp Inspection
Look Sharp Inspections provides the entirety of Melbourne and South Gippsland with industry-leading Independent home and commercial property evaluations, designed to save you time and money when it comes to selling or investing in new developments.
We are fully licensed, certified and insured to carry out a wide range of inspections across all aspects of the buildings in question, with a specific focus on Pre-Purchase Building Inspections, Pre-Purchase and Annual Termite and Pest Inspections, Mould Identification Analysis and Reports, Asbestos Reports and New Construction Quality Control Inspections. For a more detailed look at our property assessments and what they involve.
Our aim is to provide you, as a buyer, seller, real estate agent or solicitor, with a plethora of concise and comprehensive information that outlines any structural, major or minor, and safety defects or areas of concern within a given property. That way you can make the necessary arrangements to have them seen to or negotiate on more solid terms.